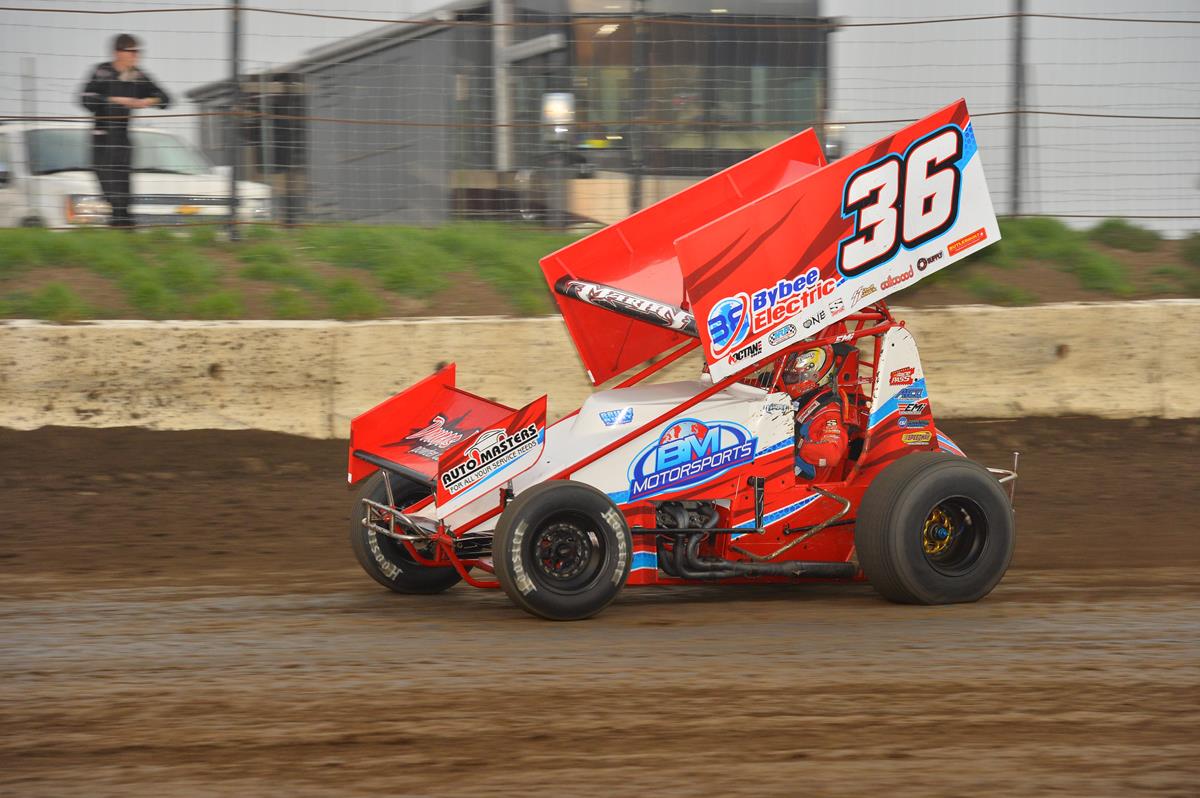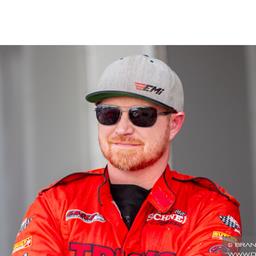 ---
Jason Martin #36 - Strong 2nd Place Finish at Columbus, NE, Moves Martin Into a Tie For 1st Place for Sprint Series of Nebraska
Columbus, NE, 4/28/2017 – .
BM Motorsports has now had 3 consecutive Top 4 finishes.
Racing at the Sprint Series of Nebraska at the US 30 Speedway in Columbus, NE, Martin started 3rd in the A-main and quickly learned the top side was the place to be. Jason worked smoothly around the outside of the leaders, just as the caution flag would fly for a fellow competitor who's engine had expired and coasted to the infield. Unfortunately, the leaders caught on quickly, as they took the fast line on the restart and Jason wasn't able to regain the top position. A few laps later, the race track began to take rubber and the place to be became the very bottom of the track. Making a bold move to get to the second position, Martin had a chance as they got to lap traffic, but yet another caution came out with just a handful of laps remaining. It ended up being another solid performance for the BM Motorsports team, finishing in the second position and making progress on defending the series championship points battle.
Follow BM Motorsports at: www.bmmotorsports.net. You will be able to learn more about their driver, Jason Martin, see photographs of the car, and see all of the sponsors that have helped out!
You can also find the 2017 schedule so you can follow them to every race! Also, be sure to follow their driver, Jason Martin, on Facebook at https://www.facebook.com/jasonmartinmotorsports/ for the latest news and updates.
UP NEXT: Race has been cancelled for Eagle Raceway in Eagle, Nebraska, on Saturday, April 29, 2017. The next race is scheduled for May 5, 2017, at I-80 Speedway in Greenwood, NE, and then on to Wheatland, Missouri, to Lucas Oil Speedway on May 6, 2017.
---
Submitted By: Jason Martin
Back to News